Relax, renew and refresh with SalesPush
A peaceful management tool for invoicing, reminders, customer relations to marketing, along with features to create an online booking.
Two-way sync made available for your POS and website for appointments ensures a better outcome
Multiple services can be added online with their respective time slots to stay organized
The reward & loyalty points feature allows you to run promotional deals and develop a positive relationship
Keep your customers updated with automated reminders will lessen the burden for you
Track all your inventory under one Pos software.
Import your complete inventory swiftly with SalesPush. Additionally, you can also synchronize your staff's availability on your site through a calendar widget for flexible booking schedules.
Using the calendar widget, coordinate your online and onsite appointments perfectly

Make product & services bundles for popular and tempting deals for your returning clients

Sync all your inventory with SalesPush on to your website to boost the sales process

Never worry about running out of the items as the low stock report will alert you from time to time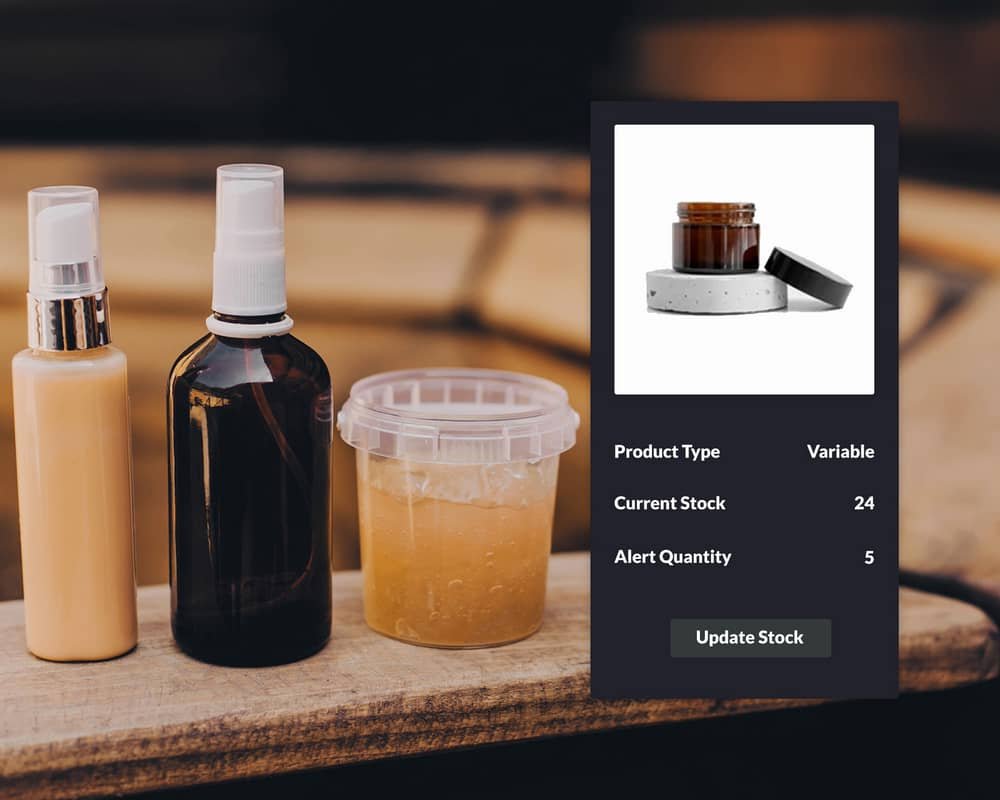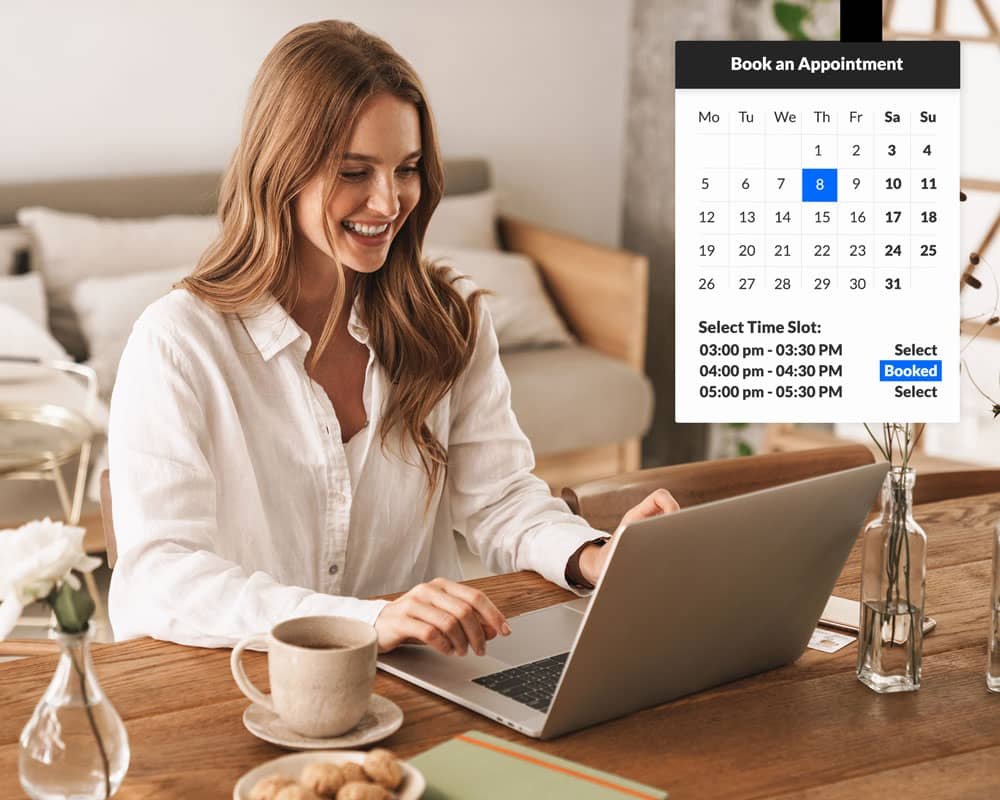 Be on everyone's radar with our eCom tools.
Take your spa & sauna services above and beyond to become the ultimate go-to spa in your area.

Keep your customers posted about their booked appointments through timely updates via email notifications

Thoroughly market your premium services online by creating bundles and offering cost-effective deals

Optimize your customer outreach by offering online client scheduling services and c

onvert online bookings into invoices instantly

A personalized customer experience is an inevitable part of guaranteed sales and with SalesPush you can achieve that
Remove all tensions with a complete solution.
Enjoy a solution that pampers you with instant customer follow-ups, records all expenses, and covers every aspect through spot-on essentials.
Well-managed human resource department that enables you to keep clients and your team happy

Develop your own knowledge base as a reminder for your employees to provide the best service

The commission module will keep your team motivated to go the extra mile and provide customer satisfaction
Team members can stay on the same page and built a strong bond through an internal communication tool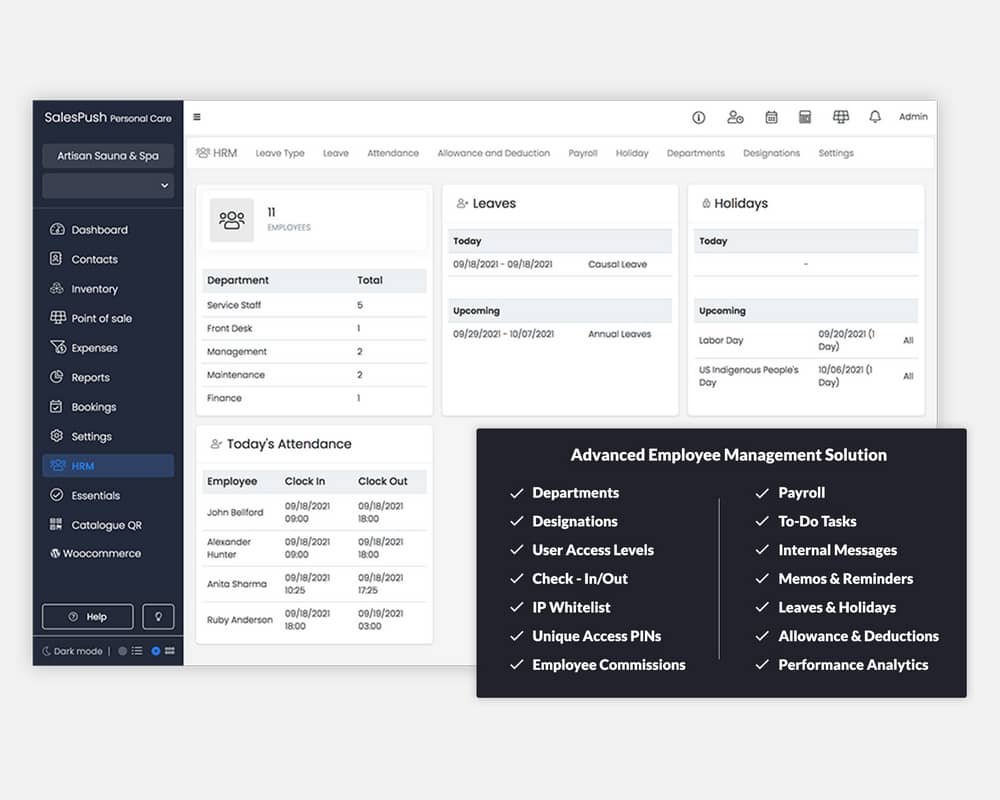 Stay ahead of your game with a customized POS.
Customize the layout of your POS as per your preference, restrict and allow employees to see the relevant display all is now possible with SalesPush.
Switch between light mode & dark mode with just a click and change the complete appearance
Apply catchy images and names to attract clients also rearrange the services being offered and place top trending ones on top
Change view of your POS sections in listings or form of tiles according to your preferences

Multiple icons are available for your interface for a swift and smart process
Analyze the profits, expenses, employee productivity in real-time.
All of the information gathered from your client's interests, demographics, sales, real-time reports, and invoicing records aids in the optimization of business growth goals.
User rating report gives you a gist of the customer experience and where you need to revise your skills

Enable the top services tracking and sell the right services to make the best profits

The profit and loss report provides you all the ups and downs statistics and allows you to improve efficiency

The sales representative report gives you an idea about how your team is working and their areas of improvement