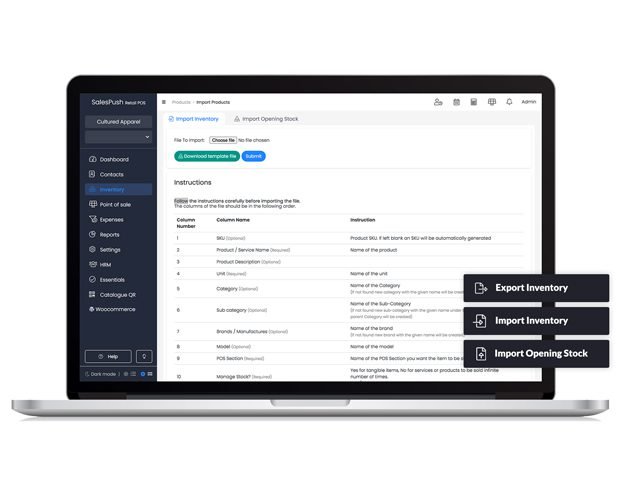 Importing inventory into your retail shop point of sale has never been this easier. Our in-built methods to import or enter your stock only take a few minutes.
Carefully designed templates to add a category, brand, model, pricing, and taxation while managing stock levels

Enter inventory ahead of time and mark it as "not for sale" to avoid any errors

Create variations and product bundles to offer a wider range of items

Specify the POS menu where you want the added inventory item to be shown in
Automated promotions for items approaching expiry.
Sell items on a priority approaching their expiration date, set automatic promotions, and let the products fly off the shelves.
Set discounted percentage for the items close to their best-before date

Specify the number of days and discounts while entering the stock to be applied to the products

Specialized built-in system to keep an eye on the products past their best before date

Stay updated about the products near to their expiration with detailed analytics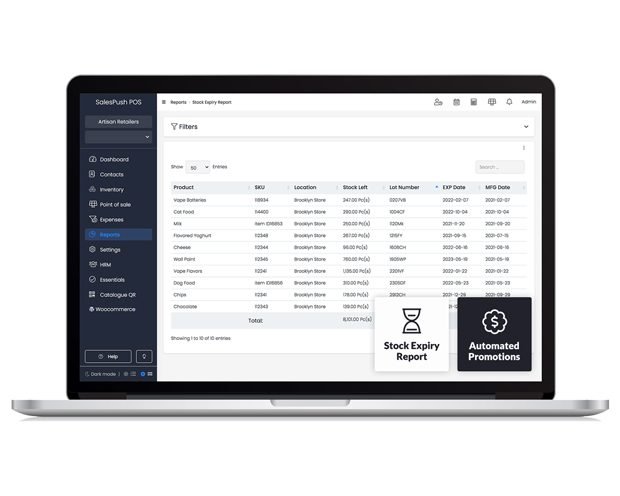 Everything you need to better manage your goods.
Centralize your retail shop inventory by creating POs, RMAs, and GRNs all from within the same system with cross-module communication.
Add purchase orders and have the items added automatically by creating goods received notes.

Create multiple goods received notes against an order to keep a track of every shipment

Know where your stock is by entering its physical location such as rack, row, and position

Easily adjust inventory to recover your amount in case of any loss
The stock management that follows the workflow you set.
Efficient inventory management that lets you add services, products, maintain serialized inventory, and create product bundles from within the same screen.
Sell the product infinite times over without having to worry about updating the stock level

Add the product units that work best for your business and select them to better manage your stock

Create selling price groups to offer the same products on multiple price points

Map products or services with categories or brands all within a few clicks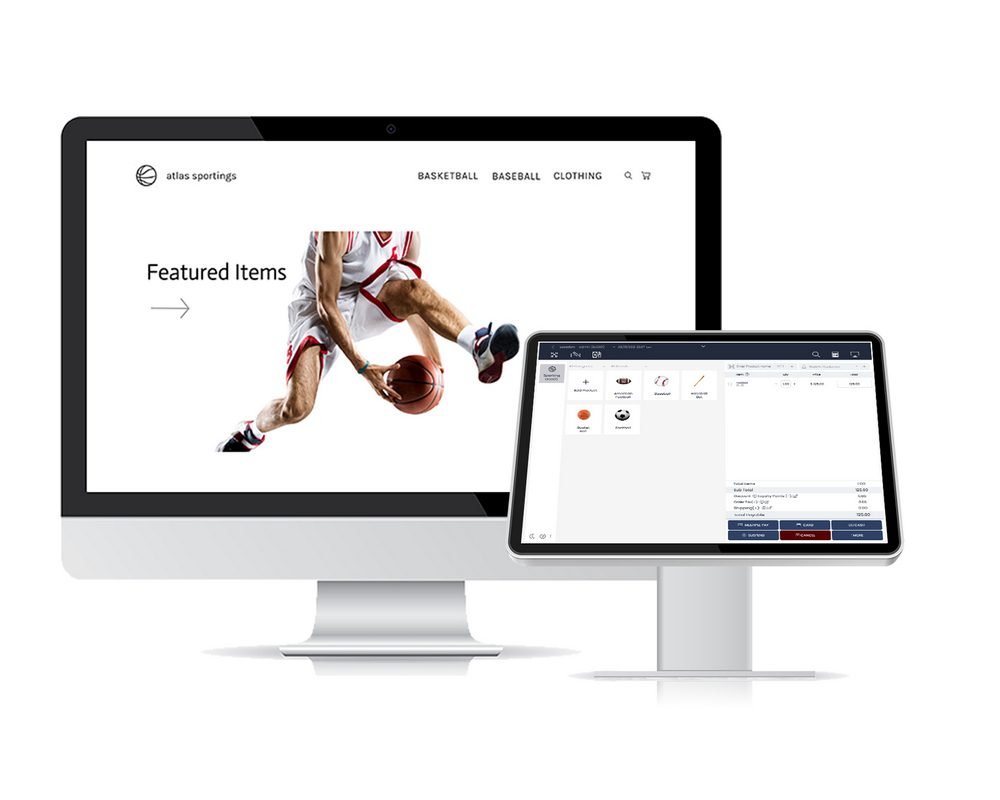 Can I create variations of the same product?
Yes. The extensive inventory management lets you create multiple variations of the same product for better tracking of the items within the stock.
What happens to my current inventory data if I migrate to SalesPush?
You can import all your existing inventory to your SalesPush account by downloading the CSV template file. Export your inventory data from your current POS system and enter all the data into the CSV file.
Import the file into your SalesPush account and all your inventory will be visible in the system.
Can I transfer stock between multiple locations?
Yes, you can easily transfer inventory items between different stores and conveniently update their status to pending, in transit, or completed.