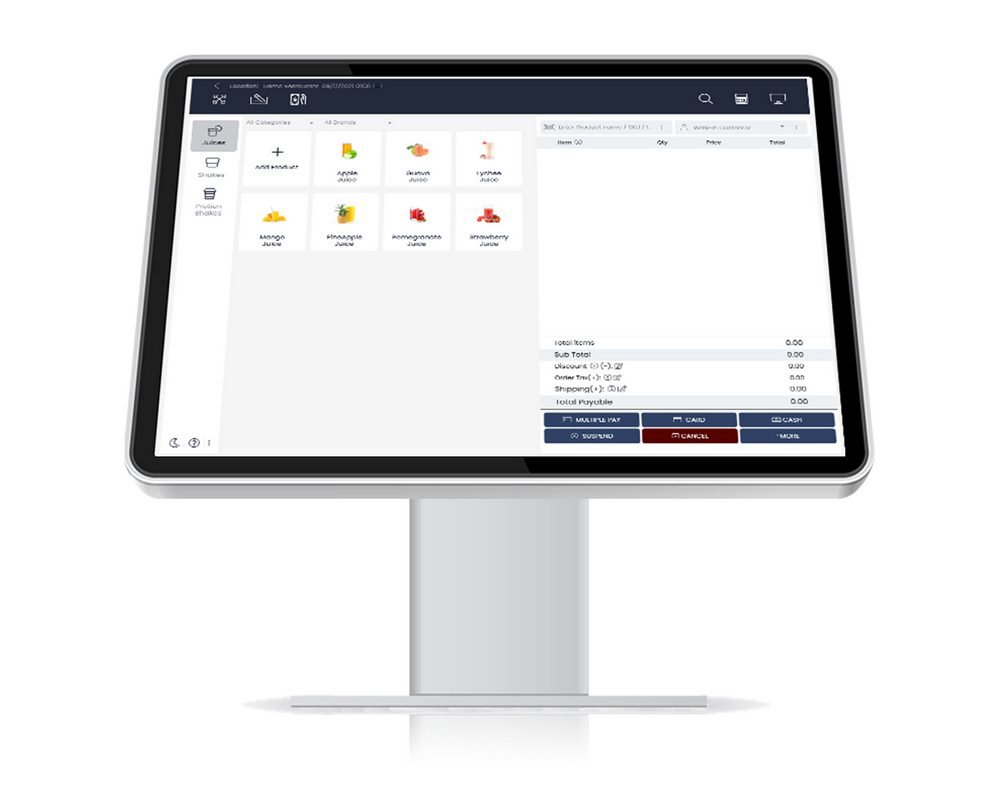 The POS for juice & smoothies blended with love & care.
Maintain records and manage employees while enhancing customer's experience. Streamline business solution that provides modification options with a speedy and accurate ordering system.
Express checkout and quick-modes to match a fast pace environment
Easy to use POS that records customer's details, service staff, tables swiftly
Offer discounts in amount or percentage along with subscriptions for your regulars
Overview of all invoices & refunds, while smoothly resuming any suspended sale
Inventory management with all the right tools.
We provide a sophisticated solution to manage your complete inventory. Identify the products that may expire with time while adding them to the system with the feature to add modifications for particular orders.
Import all your inventory and update opening stock comfortably through excel
Stay organized with all your products by adding expiry along with discounts before it expires
Hassle-free stock update by creating a purchase order and converting them into goods received notes
Print labels for regular items and scan them to smoothen the checkout process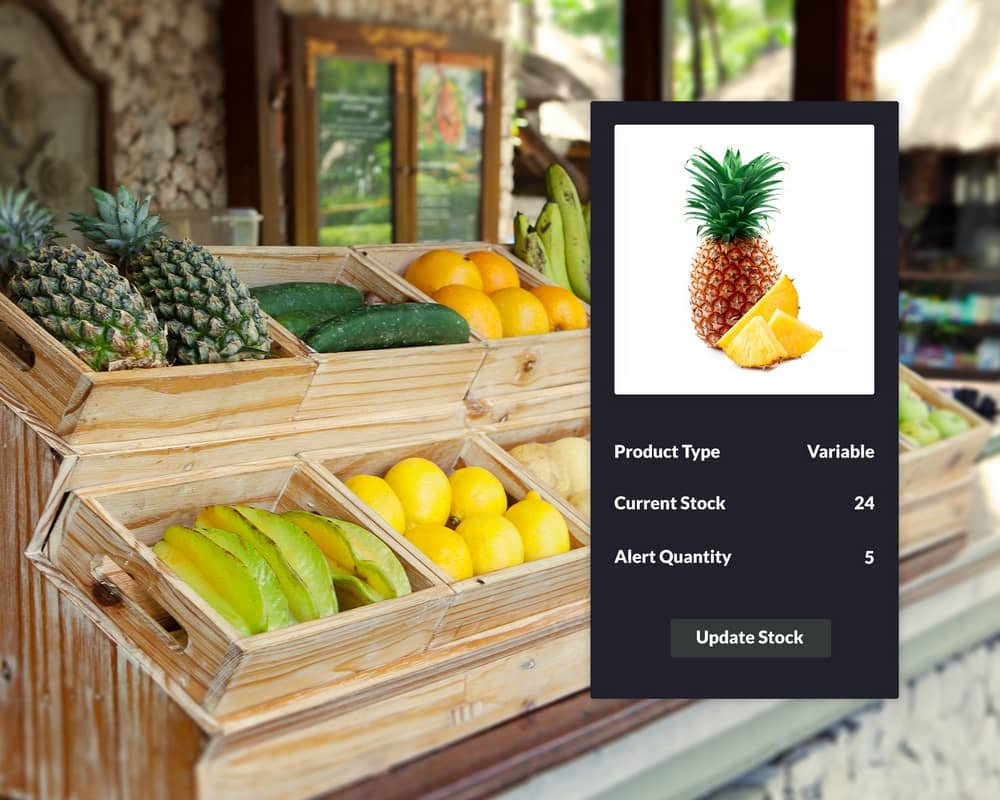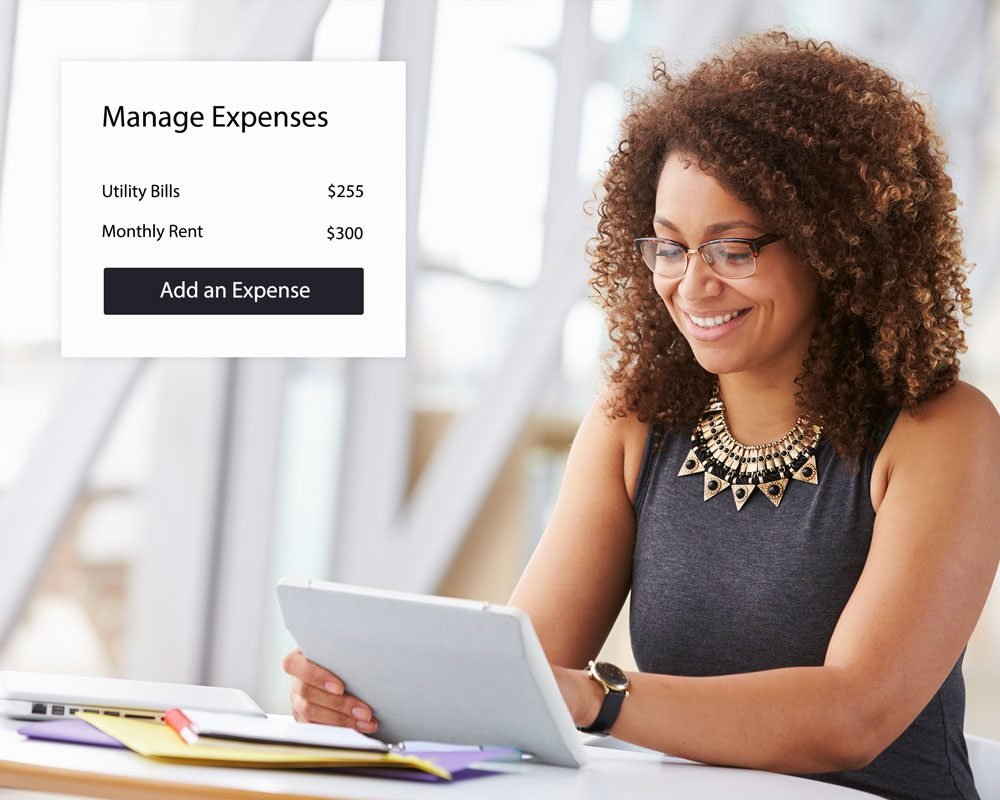 Keep your costs low and profits high.
The most important thing for any business is to cut down on your expenses which is only possible if you are fully aware of these margin leaks. SalesPush helps you identify them and points you in the right direction of success.
Manage all costs efficiently by mentioning expense categories for better understanding
Attach documents and a note against an expense to keep a more reliable record
Define intervals in terms of days, months, or a year for recurring expenditures
Detailed overview for all the expenses occurred with filters to identify through date range and payment status
Systemize operations through kitchen & order display.
Juice & smoothie bar business requires a perfect workflow that keeps your customers excited and your staff ready to serve. We have a contoured solution to cut down the loopholes and have everything aligned for you.
The kitchen display allows the staff to see order time, status, name, and table it needs to be served
Orders mentioned as cooked will appear on the order screen, ready to be picked
All online orders get approved and then presented automatically on the kitchen display
Order display shows detailed information and gets updated regularly to avoid confused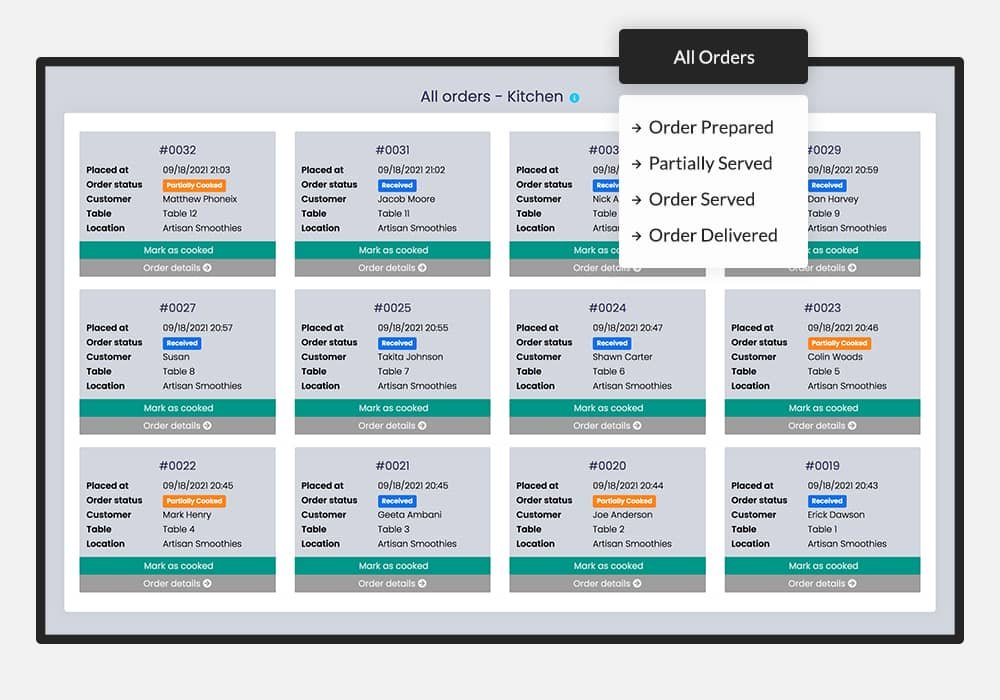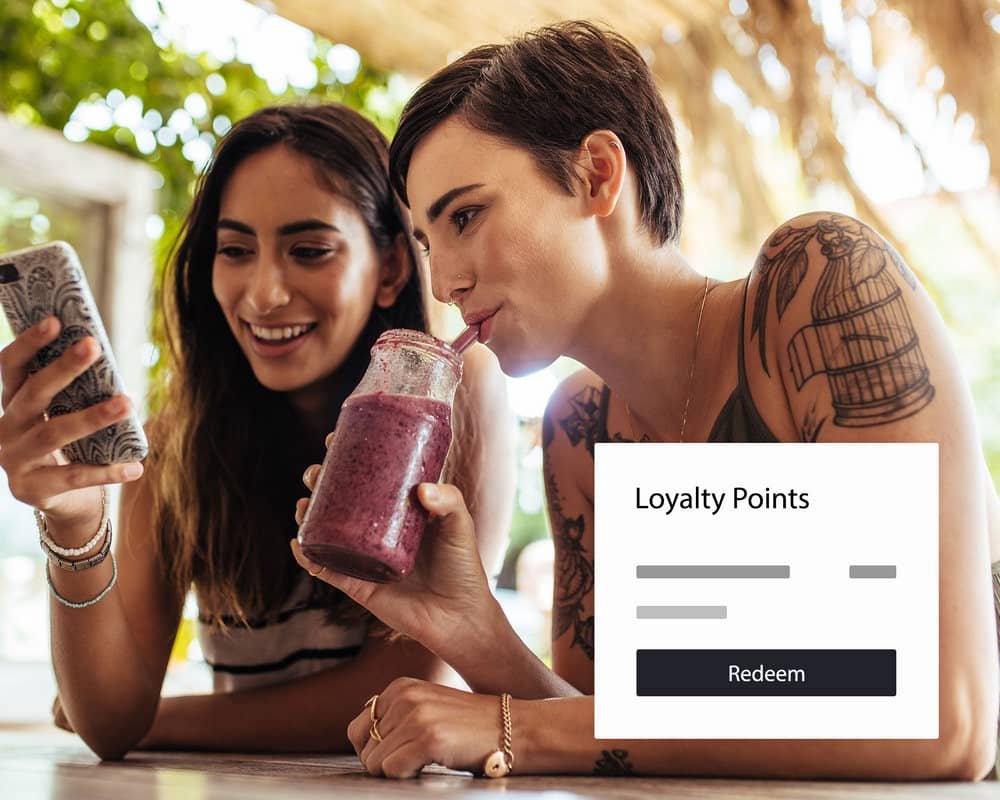 Motivate customers to stay loyal.
Improved customer experience and treat them like royalty by offering them reward points and discounts to make them come back for more.
Predefine loyalty points based upon the amount spend for a particular order
Feature to add loyalty at the time of checkout makes the customer feel privileged
Increase revenue and customer visits by mentioning time frame for points to be redeemed
Change the functionality name to your choice and easy to redeem points through POS
Manage all deliveries made easier.
Stay on top of all deliveries through our one-stop solution that ensures that your complete workflow is in safe hands and guarantees customer satisfaction.
Order status could easily be changed to delivery plus attach relevant packaging slip
Configure the delivery module with your website to expand outreach and approve online orders on POS
Empower customers to track orders online and their status that gets updated in real-time
Collect all important delivery information under one tab including, invoice number, customer name, date & time, and a lot more