The one stop coffee shop software.
Simple order-taking POS system for restaurants to increase revenue and to effectively manage the operations, assigning tables and service workers to each order.
Check the availability and assign specific tables to customers and specify the packing charges for delivery orders

Select your service staff depending upon the skillset and demand and select the service type for the order

Customize and manage the workflow to boost your efficiency and simplify things

Offer loyalty points to excite customers and turn them into frequent visitors
Efficient coffee shop inventory management
A streamlined system that adheres to your business needs and takes away the burden of managing everything on paper without having to worry about products suddenly expiring.
Easy and efficient bulk importing method to restock products into the POS with just a few clicks

Set product variations with basic to all the perks so your upsells and profits are skyrocketing

Run auto-promotions on products approaching expiry to ensure nothing goes to waste

Serialize the inventory and keep a track of every product and variation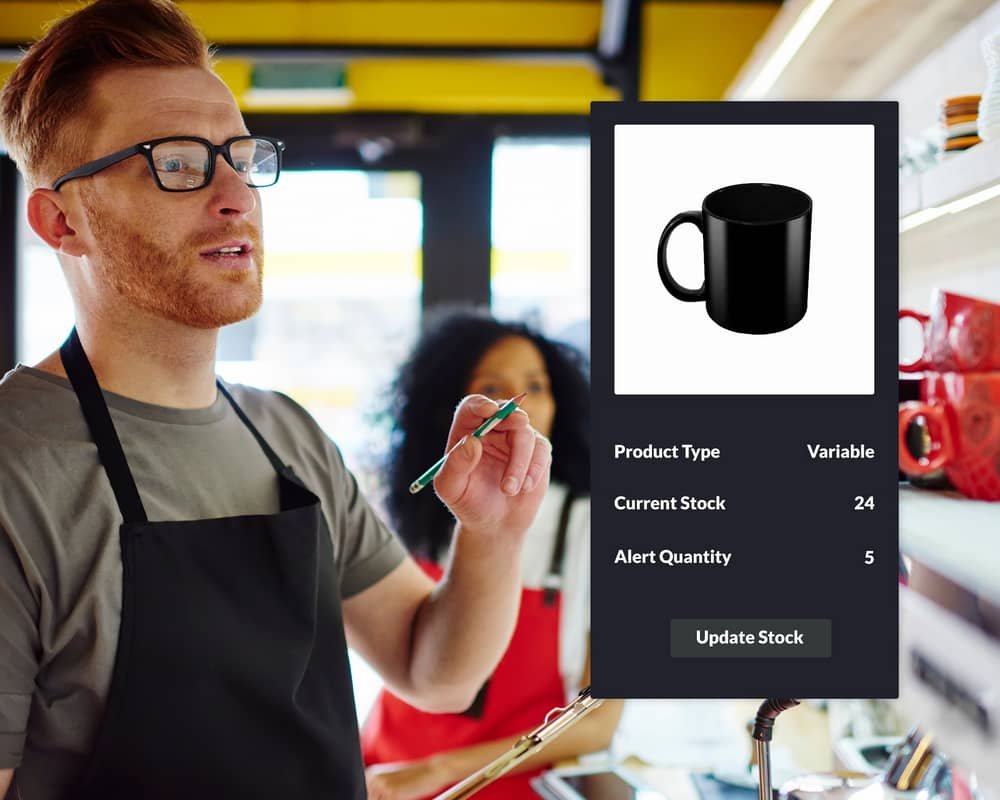 Set the look and feel as per your preferance
Completely customizable POS system that offers an unparalleled user experience making everything feel at home.
Switch between the light and dark mode to ease your eyes and to better suit your coffee shop aesthetics

The industry-specific icons help you make the tabs more attractive with those coffee and cups icons

Rename the POS sections to industry-specific terms in just a few clicks

Rearrange the menu items as per their demand, prices, or specialty
Stress-free expenses management
Be on top of your expense management with an advanced expense system taking care of all the expense categories and expenditures.
Log recurring expenses with custom intervals and repetitions to automate daily operations

Categorize your expenses to keep a close eye on where your money is being spent on

Detailed expense reports providing insight on all the spendings
Manage staff commissions and payouts using the expense module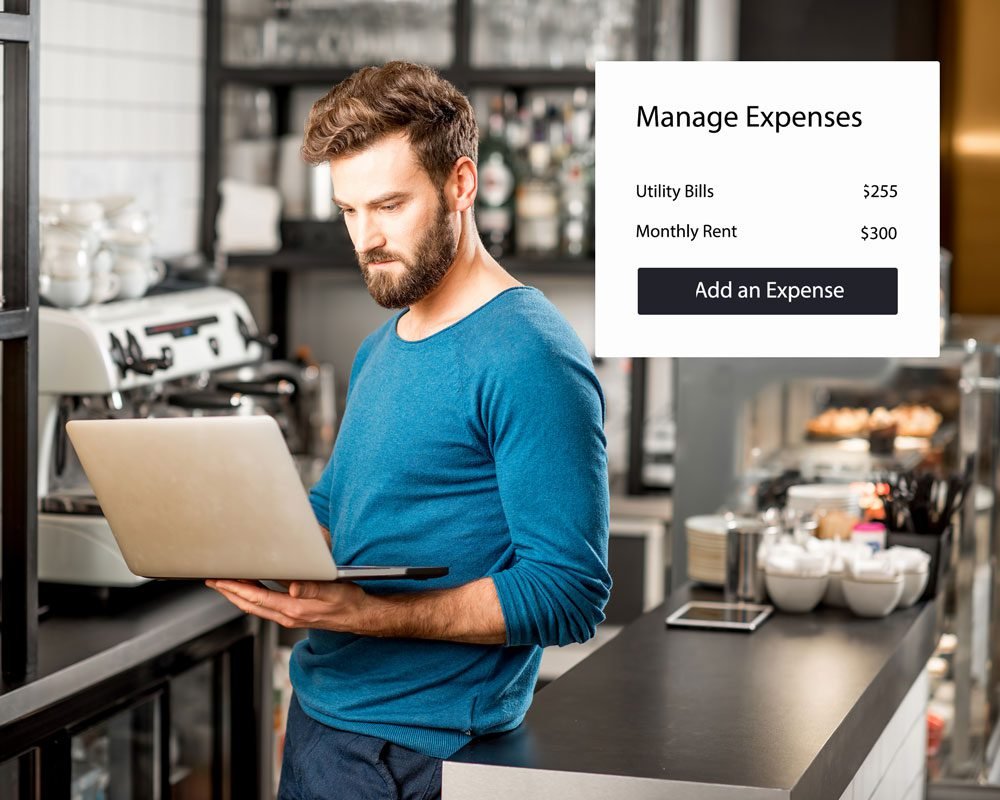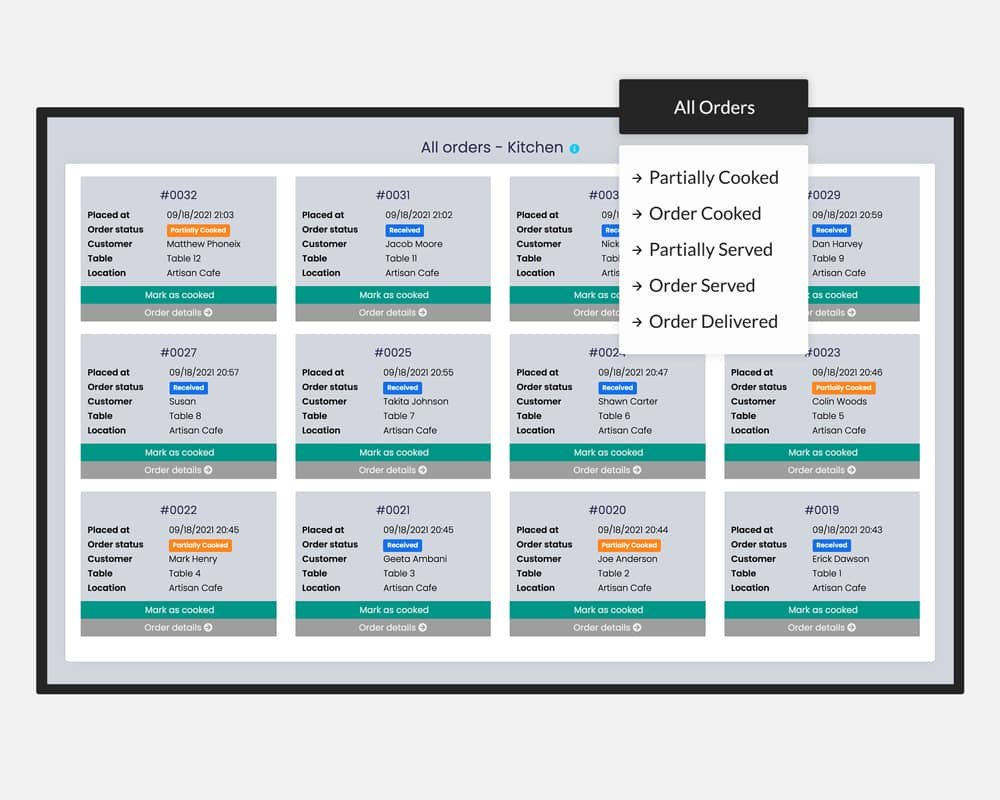 Manage multi-locations under one account
Increase proficiency by managing all your coffee shop locations under one platform 
Multi-locations' single cash register helps you manage the cash without being perplexed about each location individually

Monitor the staff and inventory for all the locations without physically being there

Check and transfer the inventories among various store locations

Stay connected with all your locations using the Internal messaging
Insightful analytics keeping eveything in check
Real-time tracking allows you to track interests, demographics, reports, and brief overviews.
Inventory reports that keep you updated with the items to be added or the ones that are overstocked

Check the profit and loss reports to stay up-to-date with the profit margins and losses incurred

Get to know about your top trending products to make sure you never run out of them

Keep an eye on user ratings for candid customer feedback and areas to improve