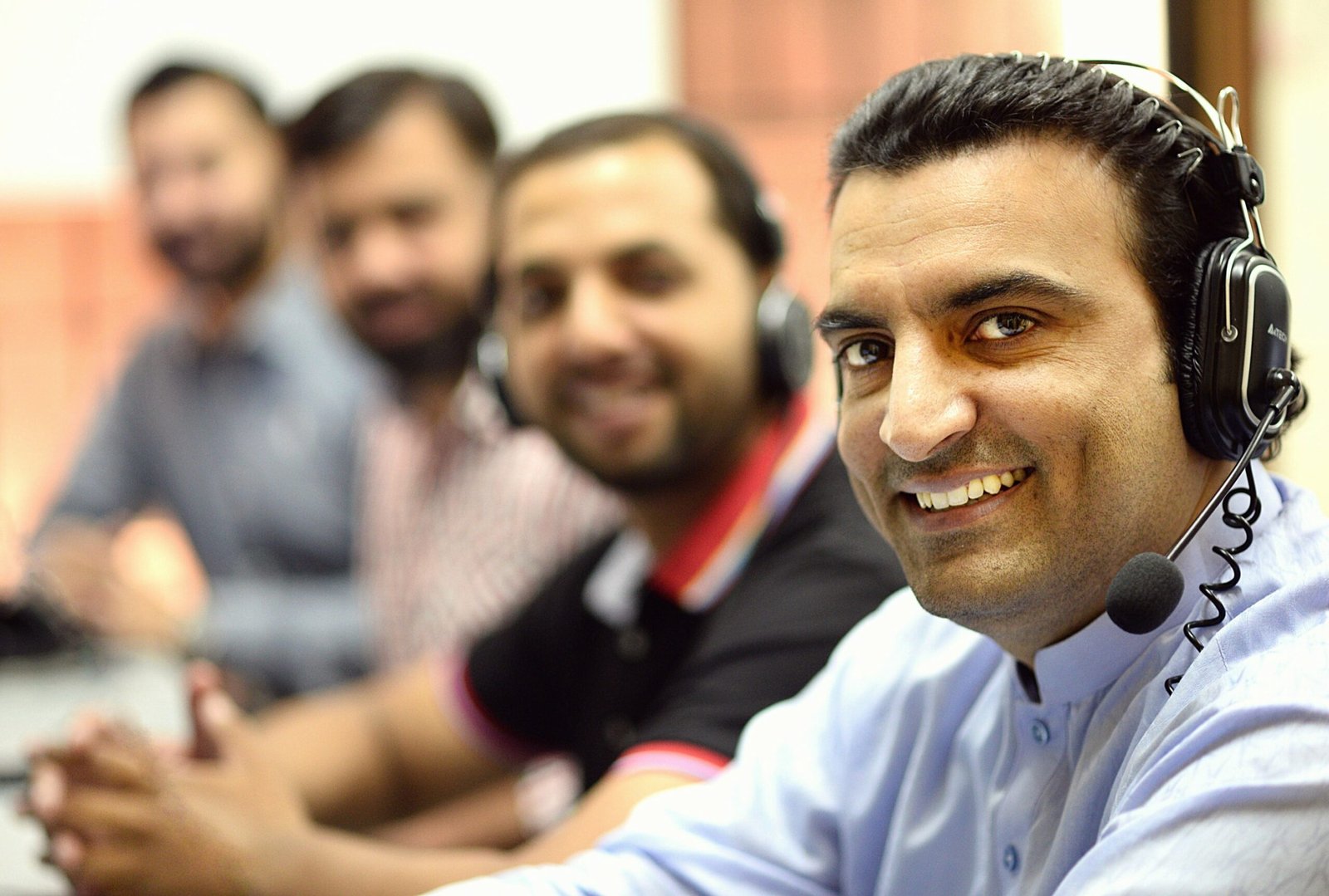 Dedicated training managers will ensure you discover all aspects and functionality which are part of our easy-to-use POS solution. Schedule online meetings at your convenience and become a part of SalesPush.
Making you happy is our goal.
Our support team is excited to be able to guide you through any and all POS-related inquires.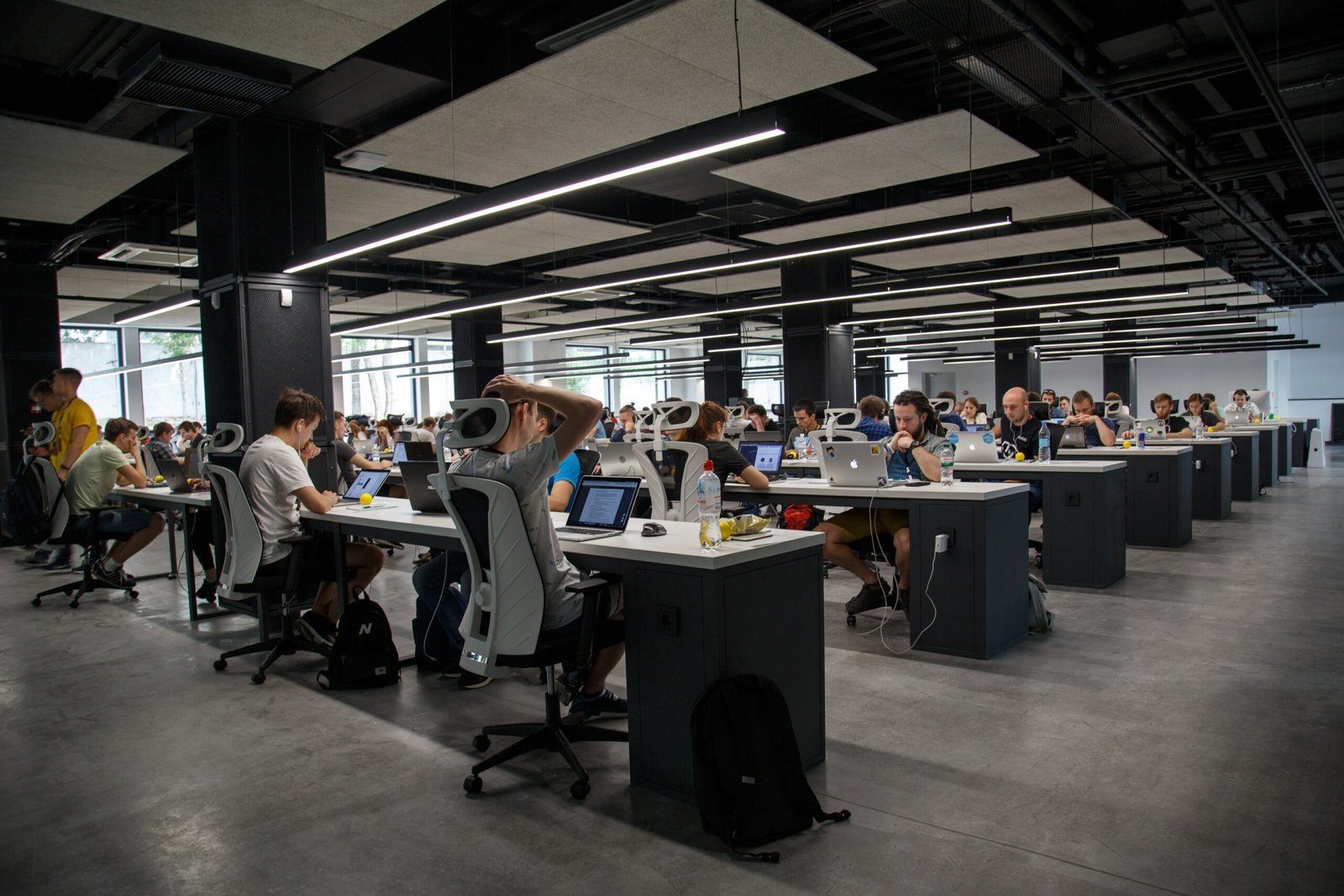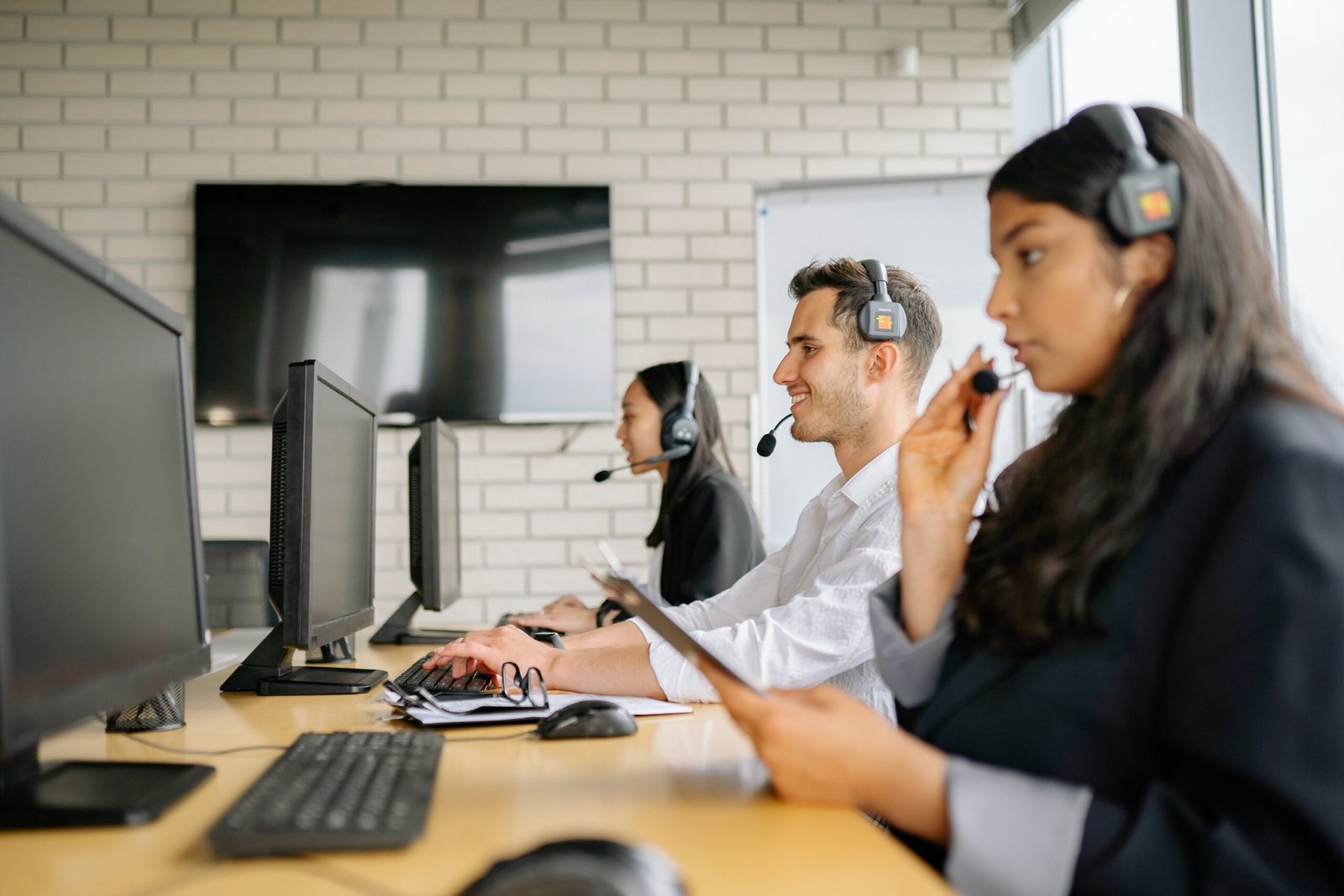 You may have something that still requires extra attention that's where our success team will come into play. Let them illuminate any confusion that remains and keep you posted with the latest updates.