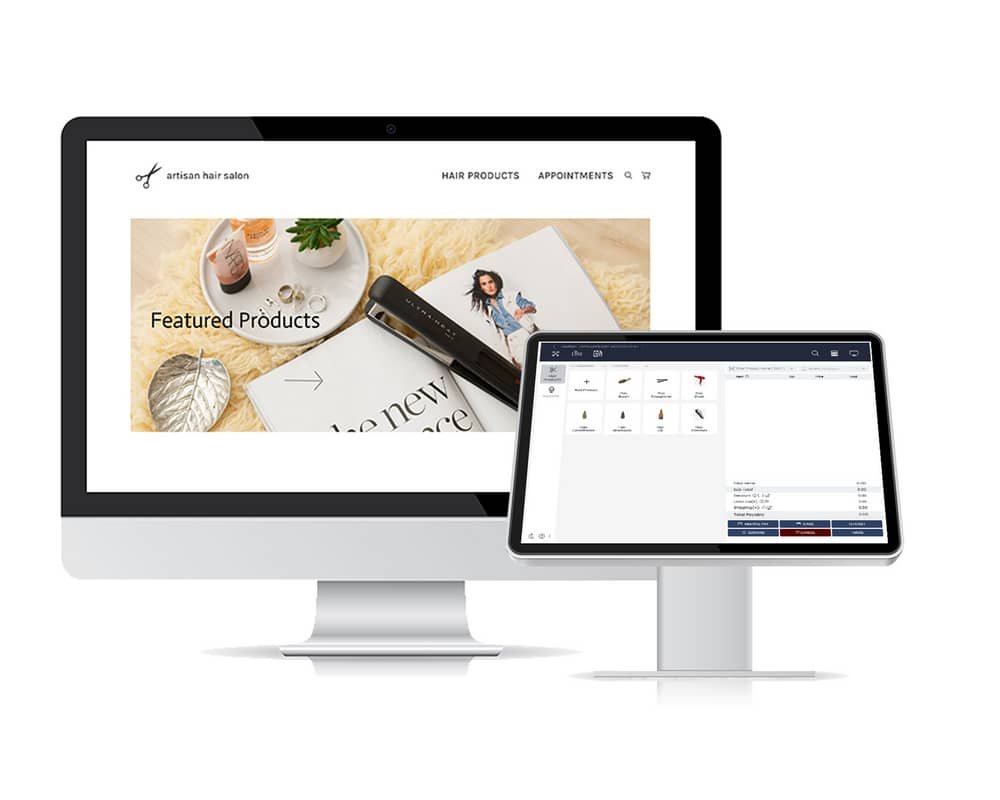 Spike up your sales & turn your regulars into recurring customers.
We have designed a smooth check-out process for your clients who love to pamper themselves. Swift check-in & check-outs ensure customer revisits.
Maintain records of different services being offered and add them to the cart at once to streamline the process
Manage multiple appointments and ongoing service can be suspended and reopened when required

Develop positive customer relationships with the reward and loyalty points with each checkout

Send appointment reminders to your clients via Email & SMS notifications with changes
Sit back and relax while we manage everything.
Streamline the processes of appointments, invoicing, inventory, purchase orders, and categorize your items coherently. Feel free to synchronize your complete inventory thorough WooCommerce integration.
Import all your products & services being offered with just a few simple steps
The calendar widget coordinates your online and onsite appointments according to the staff availability

Make product bundles for popular items to make them irresistible for your returning clients

Automatically update product onhand quantity with each new restock order received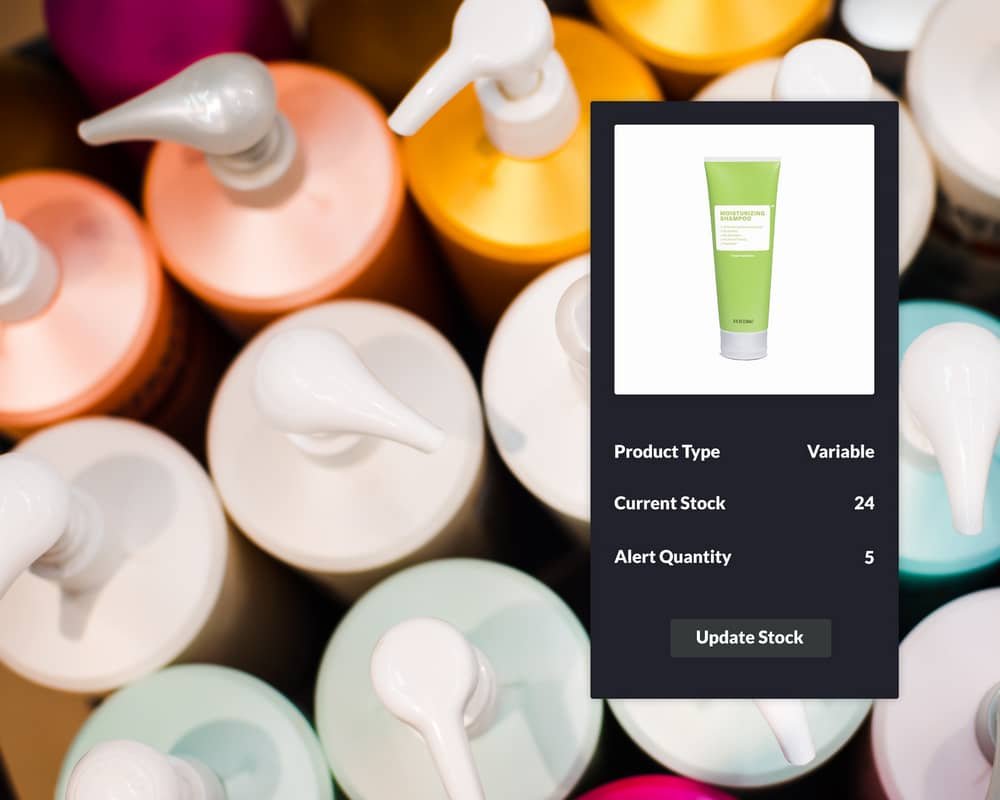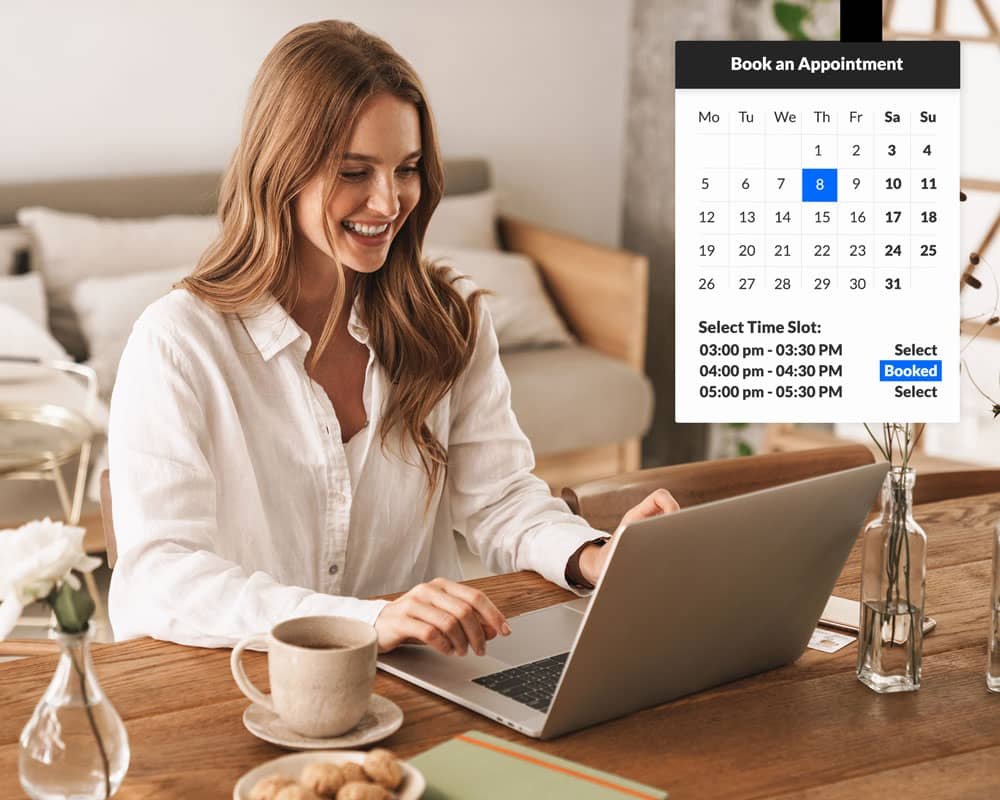 Exceed your expectations by capturing all your online bookings.
Integrated appointment calendar feature made available for hair salons that can automatically follow up with clients to book timewise per service.
Promote hair treatments along with hair cuts by creating promo bundle deals for a better outcome
Allow your clients to book more than one service with predefined times for better management
Double the chances of

rebooking appointments with the ease to access your hair salon services online

Increase referrals by using the reward program feature that will allure more customers
Tailored hair salon solution styled just right.
Customize the interface of the POS exactly according to your preferences, from the light modes to icons, the organization, each & every detail can be tweaked in some way.
Personalize your hair salon's POS dashboard and its outlook from a variety of options

Manage employee roles to show or hide reports and tools that are not for them
Feature to switch between light and dark mode to keep you excited and focused

Organize the items in tiles form or listings, to make things easy for you and your team to navigate through
Evaluate profits, employee productivity, and inventory, all in one place.
A complete solution that helps you to save time and energy by optimizing all your reports under one three. Reports provide a detailed overview through which you can point at the growth area and eliminate unneeded expenses.
Top trending reports allow you to dig the most commonly used services and products
Review a comprehensive list of all products and services through our inventory summary report
Track the productivity of your employees through an activity log and a sales representative report
User rating reports gives you a glimpse of the customer experience and areas of improvement
Keep calm as we have everything you need.
Stay organized by adding reminders, to-do's, and memos along with internal messaging with the team, manage their payroll and commissions.
HRM allows you to manage employee payroll and other management tasks professionally
Set reminders to manage your daily, weekly, and monthly tasks that will be notified by the system
All your hair related products and services can easily be viewed by your customers through the QR catalog feature
Manage your employee's attendance, leaves, payroll, and commission with SalesPush