Reward loyalty on every visit.
Positive customer experiences are the foundation of every successful restaurant and a well-executed loyalty program makes it possible.
Classify the loyalty points based on the amount spent on a particular order

Broaden your clientele by offering points on every purchase

Retain customers by applying reward points on their next order

Adding expiry on loyalty points makes the customers visit sooner
Define loyalty for customers.
Configure the settings for the loyalty reward program according to your preferences. Capture new customers and ensure that you retain existing ones.
Specify the prefix for the reward program and change them as per your industry standards

Set parameters for minimum or maximum points earning against the amount spent
Predefine the number of points that can be redeemed against a purchase
Classify the expiration duration for loyalty points based on months or years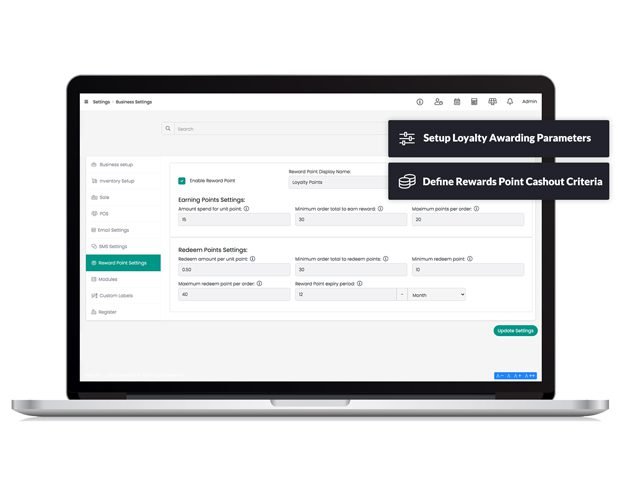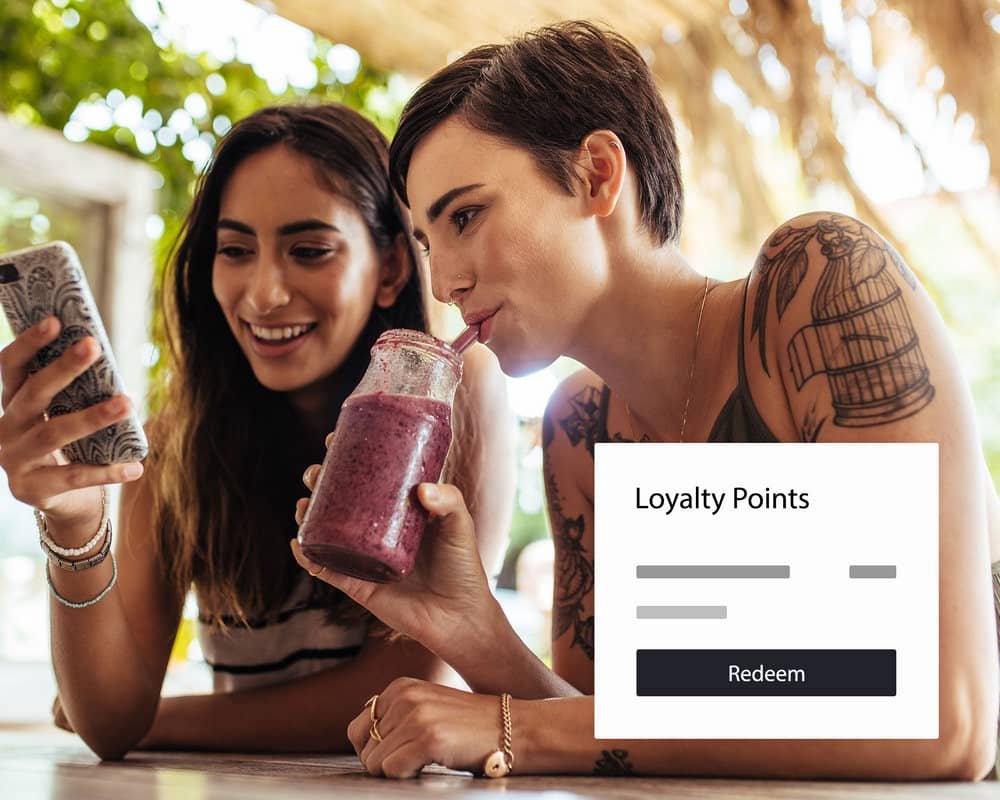 Motivate & retain through the loyalty program.
Building loyalty is an essential pillar for your marketing and restaurant management strategy since success is highly dependent on having satisfied customers.
Instant access to each customer's loyalty points by simply heading into their profile

Feature to add loyalty at the time of checkout makes the customer feel privileged

Quick and easy migration of loyal points from your current system to SalesPush

Drive customers to spend more, to receive extra points that result in higher sales
Can I pre-define the loyalty points earning criteria?
Yes, you can configure loyalty points to pre-defined rules with the option to redeem straight from the POS while the remainder will be adjusted automatically.
Decide the maximum amount of loyalty points a customer earns or redeems on a single transaction.
Can I set an expiration date for the loyalty points?
Yes. With flexible settings, you can decide the expiration date based on months or years.
How would my business benefit from the loyalty program?
Loyalty points help you to offer discounts with loyalty point redemption, increasing customer visits, and user experience.
You can use the loyalty points to offer discounts to the customers on their next purchase, hence, encouraging them to visit again.
If I switch over to SalesPush, would my customers lose their earned points?
Our sophisticated import tools help you import all details of your customers, including their reward points. When importing data, you can simply add their existing reward points and once the import is done, the reward points would be added against each customer.